'Holistic' Linen Wall Tapestry handmade by Lawrence Kwakye

Price € 3.250,-
Contact us for shipping ︎

---

'Holistic', a handmade painting by Lawrence Kwakye consisting of Acrylic on Linen with a beech wooden frame. The holistic painting represents the abstract world of the unknown. A place of dematerialisation and dehumanisation where life is redefined in the eye of the beholder. The viewer is challenged to see the position of humanity from another perspective. Transhumanism and the concept of an uploaded human life form was the inspiration behind this work. An imagination of a science-fiction plot. A distinctive painting with an authentic layered effect; a unique aesthetic experience. Powerful and exclusive, only one of has been made.

About the artist
Lawrence Kwakye (1972, Utrecht) painted his first painting when he was thirteen and with it, unknowingly opened the door to his artistic career. The famous writer and illustrator Tomi Ungerer called him an 'undeniable talent' at the time and compared him to the main character in Albert Camus' novel 'The Stranger'. As the son of a Ghanaian father and Hungarian mother, raised in the Netherlands, he was constantly exposed to surprises and changes in life and as such automatically developed a 'contrasting' view of the world, essential for the magical layering in his later work. Nothing is what you think it is.
After secondary school, Lawrence completed his study 'Man and Leisure time' at the Design Academy in Eindhoven, where Lidewij Edelkoort was a guiding force. Unmistakable heritage from that time is the functional and conceptual impact of the many paintings he continued to create alongside his job as designer. Until 2010 when he changed course, established himself as an independent artist and his artistic career gained momentum.
Kwakye's cultural diversity, his sense of aesthetics, his technical innovative drive and his fascination for transition, or in other words the process of change are clearly reflected in his current work. The result is accessible, the viewer picks it up straight away, but then seduces him into a discussion about what you actually see; it is what it is. Harmony versus disharmony. Kwakye's visual work keeps on communicating.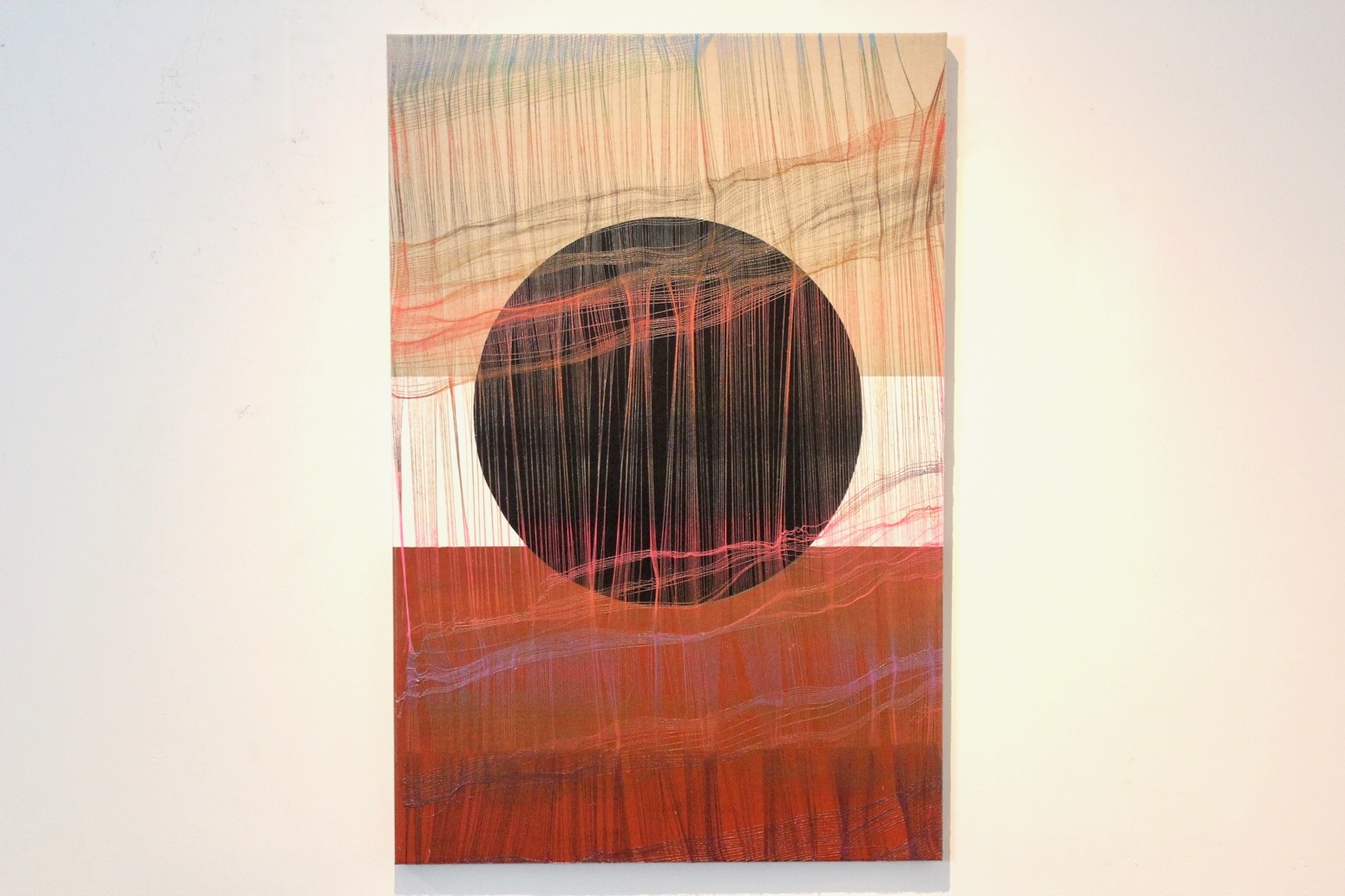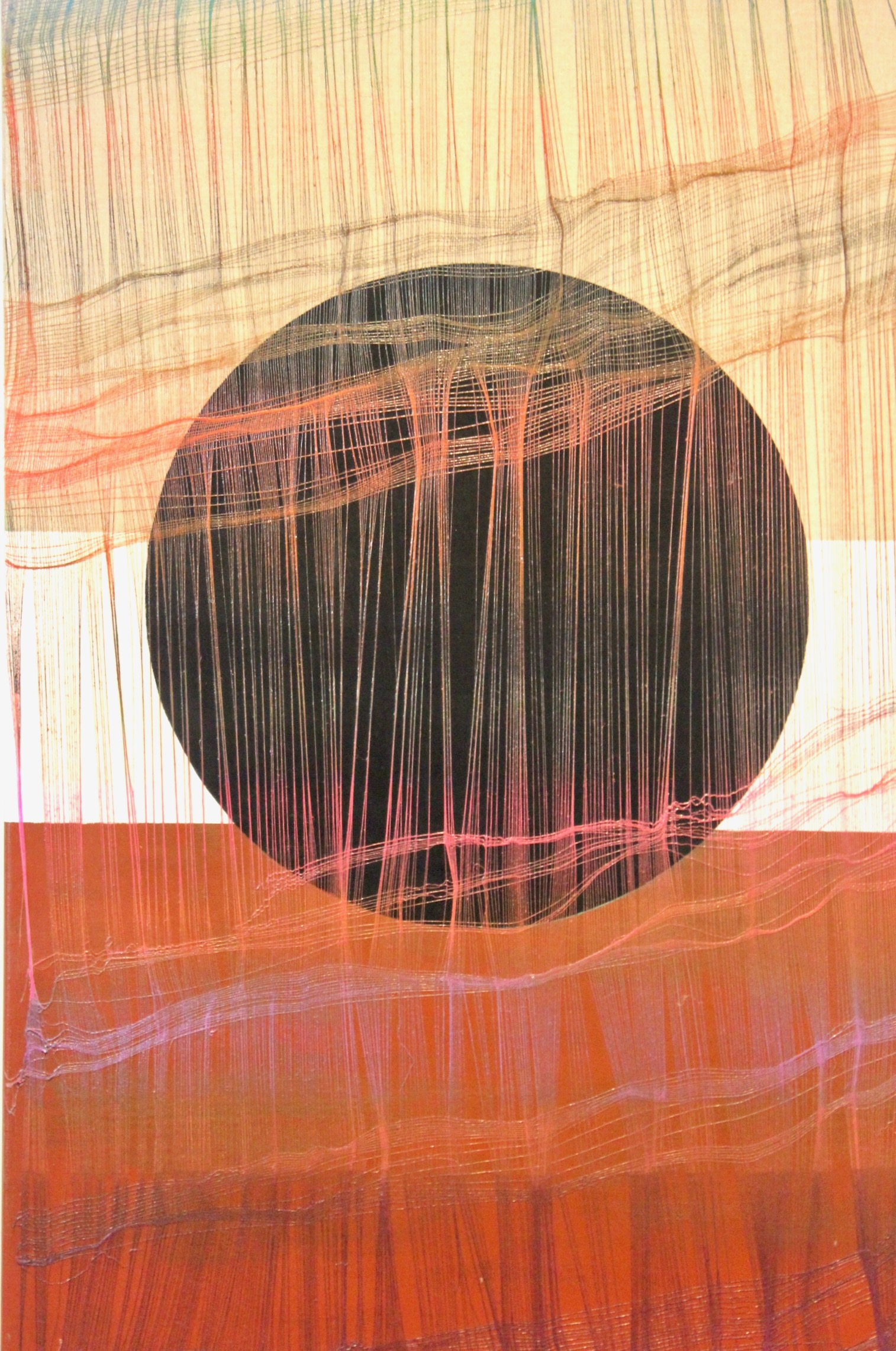 Height: 90
Width: 60
Depth: 3

Condition: very good

Status: available